Zero-X drones are built strong and packed with incredible features
that ensures excellent stability and intuitive control.
Capture crystal clear
1080p definition

Return flight with
a push of a button
See the world
from the sky
Immerse yourself in breathtaking environments with our Person View Controllers.

The Zero-X Hydra will record your flight in 1080P and transmit the live feed to your smartphone wirelessly. The built in barometric sensor and optical flow sensor keep flight stedy giving you stable footage.

Use the Zero-X apps FPV live stream to take a birds eye view on the world, Hydra is your eye in the sky.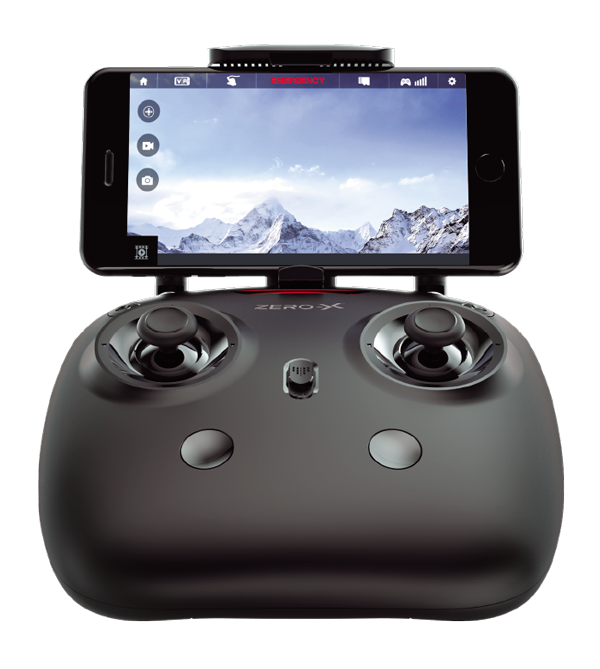 One button, return to home.
Peace of mind.

With sufficient GPS signal, you can bring the Hydra back to home with a push of button, while also maintaining a steady flight.
Shoot stabilized video
at crystal clear 1080p
With image processing technologies, pro visual processor, electronic image stabilization technology, and high resolution camera, it is much easier to capture crystal clear photos.
Created to be easily portable,
the Hydra is ready to go with you
on your adventures.
Fold Up Design